Radiation Facts; Plus a free student handout from AccessScience
Energize your class with the facts on radiation to help them distinguish safe forms of radiation from harmful ones.
Access to this content is available to Ward's World readers for free from McGraw Hill's AccessScience, an award-winning, digital STEM resource containing exclusive articles written by expert scientists and engineers; biographies of well-known scientific figures; science news, videos, and animations; and much, much more.
Instructors can use AccessScience to guide students on their research project journeys, to help students understand scientific concepts, to support distance learning efforts, in flipped classroom approaches, and in countless other ways.

Ward's World and AccessScience have partnered to offer educators a no-obligation, free trial subscription to AccessScience. Request your free trial today to discover how valuable AccessScience can be for you and your students! Get your free trial now.
---
The Fantastic Four, The Incredible Hulk, Spider-Man, Daredevil, Dr. Manhattan, and of course, Radioactive Man are some of our favorite sci-fi characters who gained their fictional superpowers from radiation. In the real world, Marie Curie, the two-time Nobel Prize-winning physicist and chemist born in 1867 who conducted pioneering research on radioactivity gave us mortals the real-life superpower to see inside our bodies with an x-ray. Scientists have since used Marie and her husband Pierre's discoveries and research on radium and polonium for a wide variety of uses.
Radiation is the transfer of waves or particles from one place to another. Light, sound, heat, and X-rays are examples of radiation. The different kinds of radiation fall into a few general categories: electromagnetic radiation, mechanical radiation, nuclear radiation, and cosmic rays.
Since its discovery, radiation has been a mixed blessing. Scientists have been walking a delicate balance between the benefits and risks of this powerful natural process. Certainly, there are potential dangers like radon radiation found in many homes. Radiation exposure can damage DNA, the operating manual of a cell. Your lesson plans can help students distinguish safe forms of radiation from those that are harmful. Radiation offers extraordinary benefits for diagnosing a wide range of diseases and ailments, from broken bones to heart disease. The reality is, we use radiation in medicine, academics, industry, and for generating electricity. Researchers have also found ways to use this natural force in agriculture, archaeology (carbon dating), space exploration, law enforcement, geology (including mining), and many others. We even found a tasty way to explore radiation science in I'm just here for the popcorn: A heat transfer lesson plan.
Using this free student handout from McGraw Hill's AccessScience, you can help students:
Learn the various types of radiation, some natural and some human-made,
Understand why some forms of radiation can be highly dangerous when they exceed certain levels,
Discover which forms of radiation are harmless and, in fact, necessary for life on Earth, and investigate why the Sun's UV rays can be harmful, but life depends on its light and heat.
​Download the student handout from McGraw Hill's AccessScience above to use in your lesson plans. This authoritative resource contains insightful, high-quality reference material followed by thoughtful assessment questions that test student understanding.
Get the Teacher Answer key for this handout here.
For more ways to explore this topic in your classroom, check out these recommended materials:
[StartProductBlock]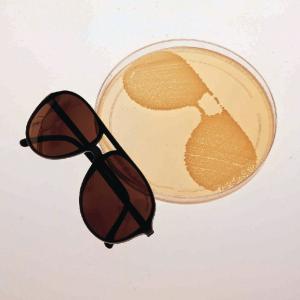 Ward's® Effects of Solar UV Radiation on Cells Lab Activity
Dramatic results mimic the effects of the Sun on living tissue.
[EndProductBlock]
[StartProductBlock]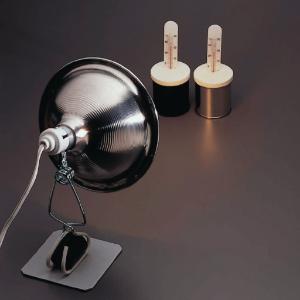 Radiation Lab Activity
Students investigate the absorption and radiation of energy on different surfaces.
[EndProductBlock]
[StartProductBlock]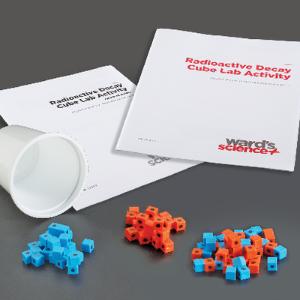 Radioactive Decay Cubes Lab Activity
Radioactive decay cubes lab activity.
[EndProductBlock]
[StartProductBlock]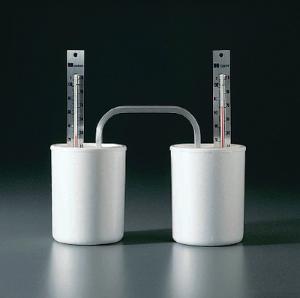 Heat Transfer Activity
Apparatus shows the effect of heated water on other materials.
[EndProductBlock]