Tragedy of the Commons
This activity explores the "tragedy of the commons."
Grade Level: AP/High School
Discipline: Environmental Science
Standards: Unit 5 of APES
---
This activity explores how resources are used and exploited between several individuals and serves as a good introduction to the "Tragedy of the Commons."
Check out this free activity and student handout by downloading the activity now.
---
Recommended Products
[StartProductBlock]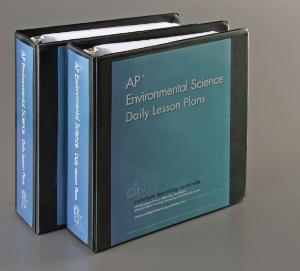 AP Environmental Science Daily Lesson Plans
Fully prepare students for success on the AP® exam with lessons that incorporate study skills and free response essays to improve their note keeping and test taking ability.
[EndProductBlock]