Grade Level: Grade 9
Discipline: Biology, Classification and Naming Organisms, Genus, Species
Standards: NGSS: HS-LS1-2, HS-LS4-1, SL.11-12.5, WHST.9-12.7, WHST.9-12.9
---
The three domains are Eubacteria, Archaea, and Eukarya. The domain classifications are based on the type of cells that make up the organism. Prokaryotic cells are those that have no nucleus or membrane-bound organelles. Eukaryotic cells, on the other hand, do have a nucleus and membrane-bound organelles.
This lab is designed to help you become familiar with scientific names and the classification scheme biologists use to understand organisms. This branch of biology that deals with classifying and naming organisms is called taxonomy.
Learn more by downloading the lab activity above.
---
Recommended Products
[StartProductBlock]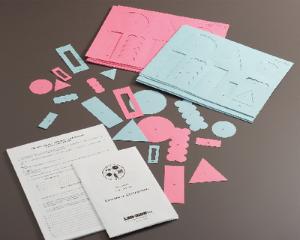 Concepts of Classification Kit
This lab activity provides a controlled environment for exploring a rather complex concept: the classification of things different and similar at the same time.
[EndProductBlock]
[StartProductBlock]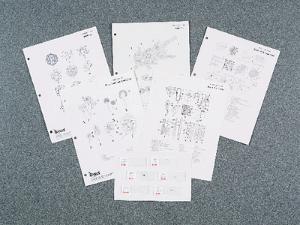 A Survey of the Kingdoms of Life - Prepared Slides and Turtox Quiz Masters
Specially designed by Science Kit, this set enables teachers to create a lab experience which clearly demonstrates the cellular differentiation among the types of living organisms found in the five kingdoms.
[EndProductBlock]
[StartProductBlock]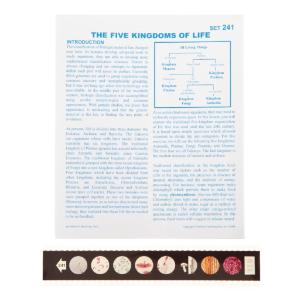 Five Kingdoms of Life Microslides
Explore the diversity of life all through the lens of the Microslide viewer as this set includes incredible images of organisms from all five Kingdoms of Life.
[EndProductBlock]