Jelly Bean Classification
Grade Level: Grade 9
Discipline: Biology
Standards: Utah Biology Standards: 4. Evolutionary Change
---
Scientists use classification keys to find names for living things. In this activity you will use a key to find names for jelly beans. A key starts with numbered choices. As you decide on the characteristics of the bean, you move through the key. Remember to always start with number one and then go where it directs you. The great thing about this activity is—you get to eat the jelly beans!
Learn more by downloading the activity plan above.
---
Recommended Products
[StartProductBlock]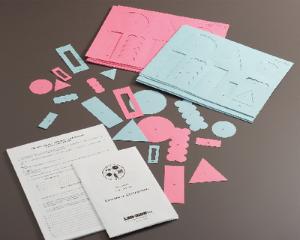 Concepts of Classification Kit
This lab activity provides a controlled environment for exploring a rather complex concept: the classification of things different and similar at the same time.
[EndProductBlock]
[StartProductBlock]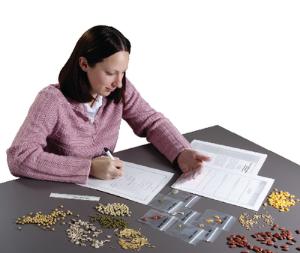 Ward's® Constructing a Dichotomous Key Lab Activity
Learn about dichotomous keys by classifying seeds.
[EndProductBlock]
[StartProductBlock]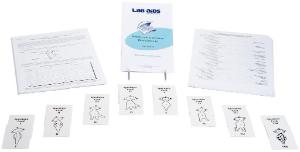 Introduction And Use Of Dichotomous Keys Kit
In this game-like activity, students focus on the physical attributes of an imaginary organism. They identify the specimen and draw two organisms that match the organism's description.
[EndProductBlock]