How to Pour Agar Plates. Video & Free PDF Download.
High School
Agar plates
Agar plates are great for teaching microbiology for student science fairs or classroom projects. There's no better way to learn about microbiology than with a hands-on and fun activity. Students will be amazed to observe how real germs grow!
Nutrient agar—a non-selective media—is an excellent choice for growing a wide range of non-fastidious microorganisms. It's frequently used to isolate individual colonies from mixed cultures. With a nutrient agar bottle and Petri dish, you can just melt and pour! Whether it's bacteria or fungi (or even something new), the students in your class will enjoy having a new world of life to explore.
How-to resources
Stretch your supply budget further by pouring your own agar plates. It's easy to do when you watch our step-by-step video or download our easy-to-follow instruction guide (we suggest doing both). Either way, you'll get all the information you need to complete the process, from materials, storage and disposition.
So, if your microorganisms are hungry, prepare them an agar plate!
---
Recommended Products
[StartProductBlock]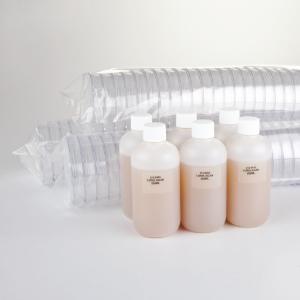 Ward's Luria Agar Media Plates and Pour Packs
All-purpose medium that supports the growth of a variety of microorganisms.
[EndProductBlock]
[StartProductBlock]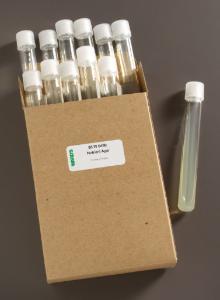 Prepared Nutrient Agar
General-purpose media support the growth of a variety of bacteria and fungi.
[EndProductBlock]
[StartProductBlock]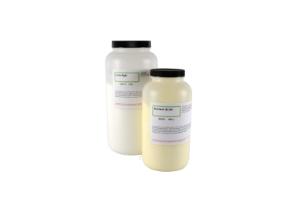 Ward's Nutrient Agar Powdered Media
High-quality microbiological media at an economical price.
[EndProductBlock]