5 Ways to Use 3D Printers in the Classroom; Plus a free handout from AccessScience
Access to this content is available to Ward's World readers for free from McGraw Hill's AccessScience, an award-winning, digital STEM resource that provides immediate, authoritative answers to students' thirst for scientific knowledge on topics such as climate change, virology, pollution, and more. Ward's World and McGraw Hill have partnered to offer educators a no-obligation, free trial subscription to this product. Request your free trial today and discover how valuable AccessScience can be for you and your students.
---
Middle and High School
In modern manufacturing and innovation, few technologies have sparked as much excitement and revolutionized industries like 3D printing (aka additive manufacturing). This cutting-edge technology has transcended its novelty status to become a transformative force across many sectors and applications, from rapid prototyping to custom manufacturing.
Your lesson plans can help inspire students' fascination with 3D fabrication! This technology connects easily to hands-on learning, STEM concepts, digital skills, problem-solving, and creativity. And students will discover the boundless possibilities this technology offers to engineers, designers, and innovators alike.
Download McGraw Hill's AccessScience article, 3D Printing, it's the perfect resource. It covers various concepts related to 3D printing, such as its advantages, applications, basic steps, components, and industries where it is used. The free download also includes assessment questions and answers you can use to test student understanding.
---
Recommended Products
[StartProductBlock]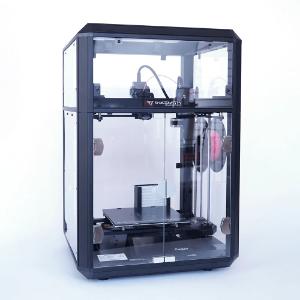 3D Printers
Browse our 3D printer collection. Use our "How to Choose a 3D Printer" guide to determine what suits your needs.
[EndProductBlock]
[StartProductBlock]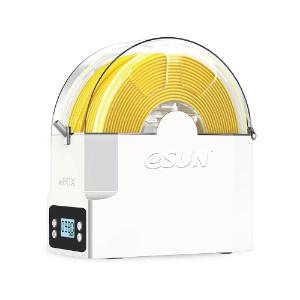 3D Printing Filament Care Accessories
The eSun eBox dryer preserves filament quality and extends its life once in use.
[EndProductBlock]
[StartProductBlock]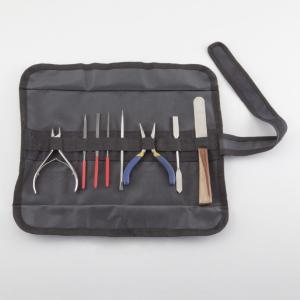 3D Printer Cleaning Kit
This handy set includes eight tools to assist with a new 3D-printed creation.
[EndProductBlock]