Electric Field Lines Lab
Visualize static electric field lines using synthetic hair and baby oil
Grade Level: Middle School
Discipline: Physics
Standards: MS- PS2-5: Force Fields. Conduct an investigation and evaluate the experimental design to provide evidence that fields exist between objects exerting forces on each other even though the objects are not in contact.
---
Help your students visualize (static) electric field lines with this easy lab activity. Using only balloons, baby oil, and some form of synthetic hair, students will be able to see the "invisible arms" that reach and create static cling.
Learn more by downloading the activity plan above.
---
Recommended Products
[StartProductBlock]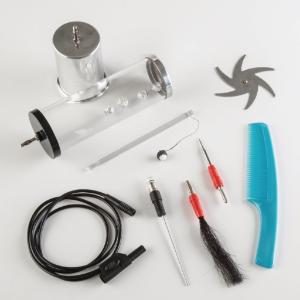 CENCO® Van De Graaff
Kit includes demonstrations that cover all aspects of electrostatics such as charge conservation and transfer, Triboelectric Effect, conductors, insulators, Ionization.
[EndProductBlock]
[StartProductBlock]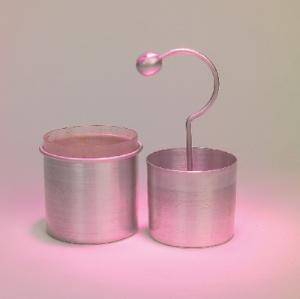 Dissectible Student Leyden Jar
Learn about static electricity and the function of a dielectric with this unique device.
[EndProductBlock]
[StartProductBlock]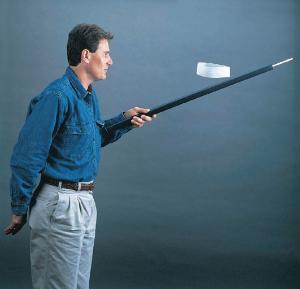 Static Wand
Illustrate electrostatic propulsion and repulsion. This set includes a static wand, four static bands, rabbit fur, and teacher's guide.
[EndProductBlock]