4-in-1 Biology Power Pack; Free Download
Middle and High School
How do living things work? That's probably the most asked question by science students over the past five centuries…well, it surely makes the top 10 list of questions.
From reproduction to respiration, molecules to animals, and cells to ecosystems, your lesson plans help students discover how living things work. Your hands-on activities even help them think like real-world biologists and use scientific methods.
Students will be excited to know more about this fascinating, ever-evolving field of study, whether it's a middle school or high school biology class.
Download the 4-in-1 Biology Power Pack to help students unlock the mysteries of how life works.
The Power Pack includes:
These biology resources are the perfect way to support your lesson plans and make learning exciting for your students.
If you have questions or need additional support, we're always here to help from our science labs to yours, email sciencehelp@vwr.com for personalized product support.
---
Recommended Products
[StartProductBlock]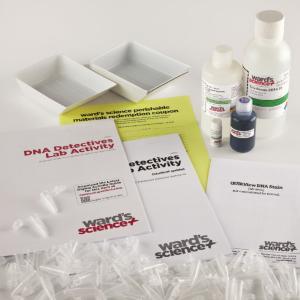 Ward's® DNA Detectives Lab Activity
Use restriction enzymes to digest the DNA of four suspects in a criminal investigation and separate the DNA samples using agarose gel electrophoresis.
[EndProductBlock]
[StartProductBlock]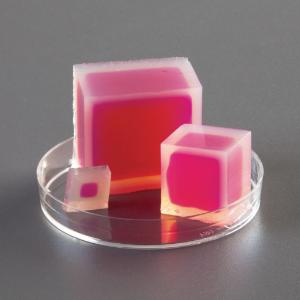 Ward's® Prepared Agar Cubes
Prepared agar cubes are exclusive to Ward's Science. Avoid the mess and make activities faster and easier.
[EndProductBlock]
[StartProductBlock]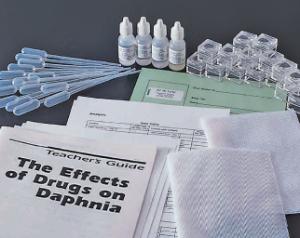 Ward's® Effects of Drugs on Daphnia Kit
Includes materials for 15 lab groups, a teacher's guide, and a student copy master.
[EndProductBlock]