Teach Scientific Practices with This Fun Physics Activity
Elementary and Middle School
In today's increasingly complex and interconnected world, thinking critically, asking questions, and conducting systematic investigations are more important than ever. In this TEKS and NGSS-aligned activity, students step into the shoes of scientists and engineers, fostering their scientific curiosity and developing their problem-solving skills. They will use two rubber balls to explore concepts about force, motion, energy, recurring themes, and scientific and engineering practices. Through hands-on experiences, students will learn to formulate hypotheses, design experiments, gather and analyze data, and draw evidence-based conclusions.
Lessons learned have wide applications; whether exploring the intricate web of ecosystems, investigating chemical reactions, or delving into the mysteries of physics, students will be equipped with the essential scientific practices that drive innovation in our world. So, download the rubber balls activity and make it snappy! Ok, that was a bit of a stretch.
---
Recommended Products
[StartProductBlock]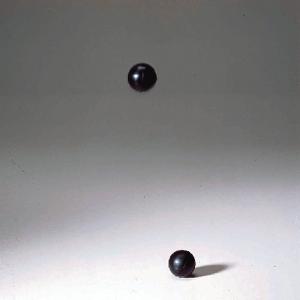 Happy and Unhappy Balls
These rubber balls may look the same but behave very differently upon impact with a solid surface.
[EndProductBlock]
[StartProductBlock]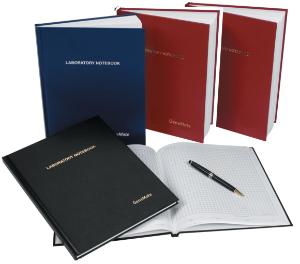 Notebooks
Notebooks for any application to store data, details, and reminders. Spaces for specific data to remain organized and keep precise records.
[EndProductBlock]
[StartProductBlock]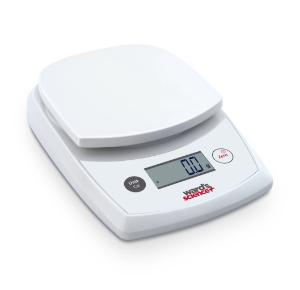 Ward's Compact Scale
These portable, compact scales are an economic option for the lab.
[EndProductBlock]