Grade Level: High School
Discipline: Chemistry
Standards: Texas State Standards
(2) Scientific processes. The student uses scientific practices to solve investigative questions. The student is expected to: (H) organize, analyze, evaluate, make inferences, and predict trends from data; and (I) communicate valid conclusions supported by the data through methods such as lab reports, labeled drawings, graphs, journals, summaries, oral reports, and technology-based reports. (5) Science concepts. The student understands the historical development of the Periodic Table and can apply its predictive power. The student is expected to: (C) interpret periodic trends, including atomic radius, electronegativity, and ionization energy, using the Periodic Table.
---
Are you ready to teach your students about the properties of ionization energy, atomic radius and electronegativity? Check out this lab and help your students understand how certain properties of elements on the periodic table increase or decrease as they move across the periodic table.
Learn more by downloading the activity plan above.
---
Recommended Products
[StartProductBlock]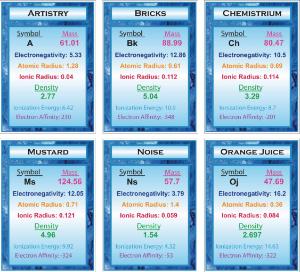 Trends of the Periodic Table Activity
Students discover the structure of the periodic table by creating one of their own. By organizing element cards based on the properties given, students will recognize for themselves the periodic patterns that are present in the properties.
[EndProductBlock]
[StartProductBlock]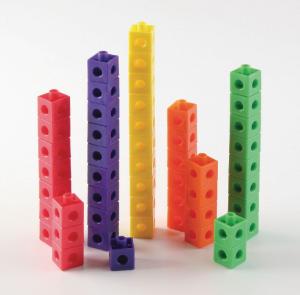 Connecting Cubes
Practice patterning, grouping, sorting, counting, numbers, addition, subtraction, multiplication, division, measurement, and more with these colorful 3/4" cubes.
[EndProductBlock]
[StartProductBlock]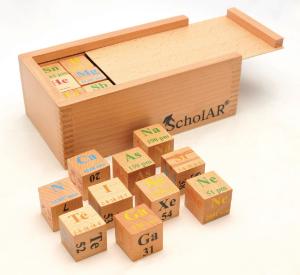 Ward's Chemistry Periodic Table Puzzle
A beautiful set of hardwood cubes with information about the 118 elements on each face of each cube, this Periodic Puzzle is an engaging teaching tool as well as a visually interesting classroom or lab display.
[EndProductBlock]